HUGE Thanks to Love Baby Co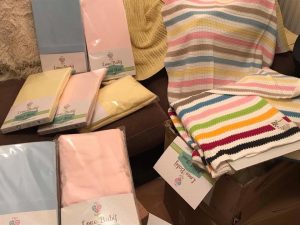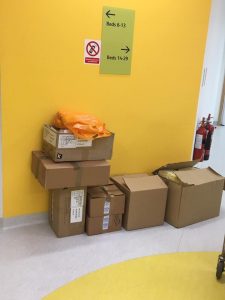 Our First donation  – and what a donation it was!
Thankyou so very much to Sara Roberts of Love Baby Co. for her very generous donation of lots and lots of beautiful organic cot sheets, Moses basket sheets and fabulous patterned blankets.
So lovely to meet you and your husband too.