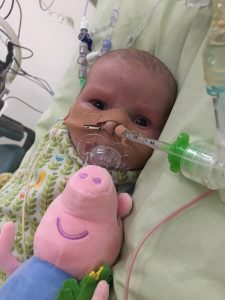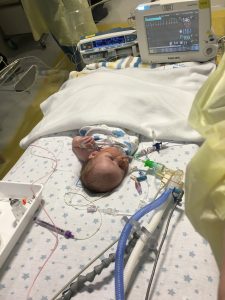 Thomas went for a CT angiogram today to have a look at how his heart and respiratory system are working in relation to each other.
He was taken off in his bed and went on a journey all the way to radiography!
The official report is not yet complete however I have been told that the CT showed positive results regarding his airways and vessels and that they married up with yesterday's bronchoscopy results showing that his airways are in a better state than was originally thought. Good news! Aiming for Extubation tomorrow.