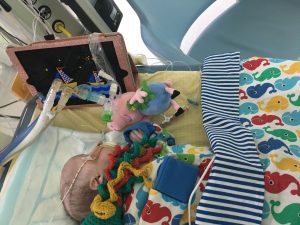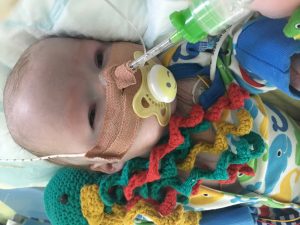 Thomas is being prepped for extubation tomorrow. He's been given a blood transfusion, has worked his way down to low ventilation pressures and has been on cpap for over 24 hours.
He has been very settled all day and has enjoyed watching some baby tv on YouTube!
Fingers crossed for extubation attempt 3 tomorrow. We need it to be successful as we will have to start exploring the possibility of long term ventilation after tomorrow if it's not.